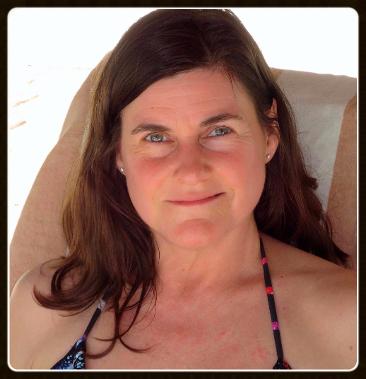 Quantum Healer & Board Certified Holistic Health Practitioner
Email: resonating_wellness@live.ca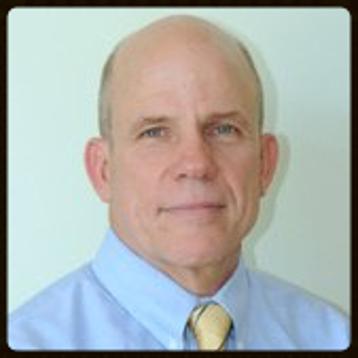 David Marn, BSc, DC
Chiropractor
Email: drmarn108@gmail.com
"My wife Carolyn is a True Healer - like none other I have
witnessed
in my 25 years as a Chiropractor."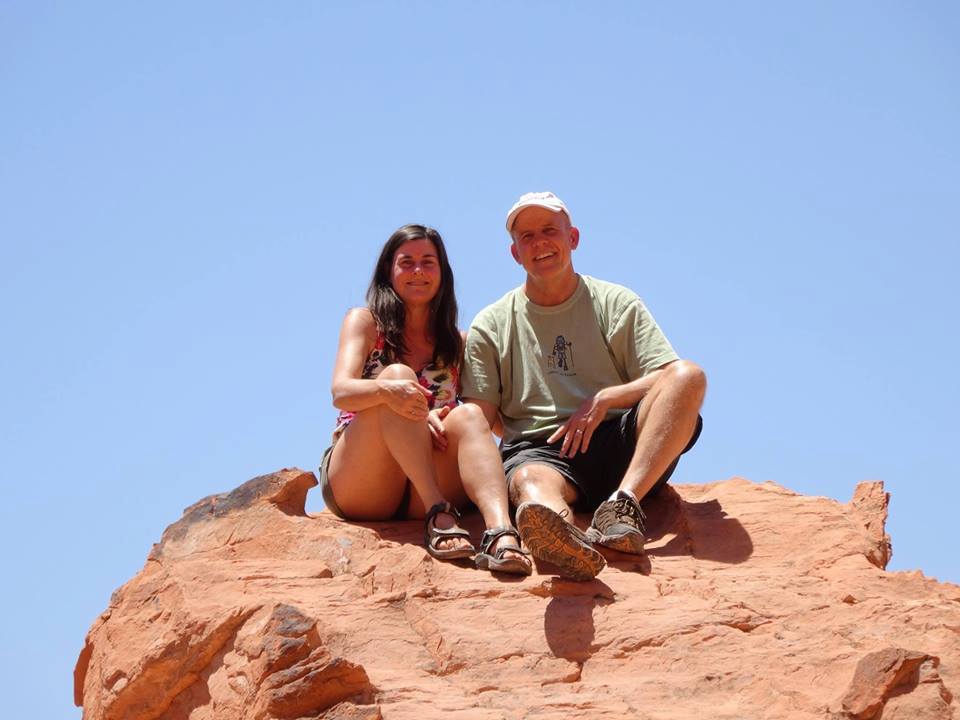 Carolyn and David at Valley of Fire State Park, Nevada USA - June 2015
"In the infinity of life where I am,
All is perfect, whole and complete,
I choose to no longer believe in old limitations and lack,
I now choose to begin to see myself
As the Universe sees me -
Perfect, Whole, and Complete."
~ Louise L. Hay, You Can Heal Your Life
David and Carolyn Marn reside in
Beautiful Ko Olina ("Place of Joy") Resort .....
Kapolei, Oahu, Hawaii USA
Disclaimer
The contents of this website are for informational purposes only; and,
do not render medical or psychological advice, opinion, diagnosis, or treatment.
The information provided through this website should not be used
for diagnosing or treating a health problem or disease.
It is not a substitute for professional care.
If you have, or suspect that you may have, a medical or psychological problem, you should
consult your appropriate health care provider.
Never disregard professional medical advice or delay in seeking it
because of something you have read on this website.
Links on this website are provided only as an informational resource, and
it should not be implied that we recommend, endorse or approve of any of the content at the linked sites,
nor are we responsible for their availability, accuracy or content.
Any review or other matter that could be regarded as a testimonial or endorsement
does not constitute a guarantee, warranty, or prediction regarding the outcome of any consultation.
The testimonials on this website represent the anecdotal experience of individual consumers.
Individual experiences are not a substitute for scientific research.