experiencing A wellness essence (WE) session
Spontaneously REorganizes You
toward
optimal health
&
Well-being!
Resonating Wellness
offers
Integrative, Quantum Healing Services
beyond the scope of individual conventional & alternative medicine treatments. True Healing and Self-Realization ensue on All Levels - Physical, Emotional, Mental, and Spiritual - in the Safest, Most Efficient Way Possible!
Our Truly Holistic, Personalized Service is geared to each individual client's unique being and life circumstances.
Carolyn Marn, HHP (Holistic Health Practitioner) is the Founder, Developer, and a Master Practitioner of the Wellness Essence (WE) System -
a comprehensive, leading edge, Quantum Medicine Health Care Modality serving humans and animals, alike
Carolyn refers to herself as an Quantum Shaman. It is a role that she has grown into over the course of her entire life. Throughout human history, the shaman's purpose has been to serve their community. Shamans are healers, truth seekers, peacemakers, and keepers of wisdom. Traditionally, shamans were the ones who could see beyond the physical world into the world of consciousness - the true ground of all being.
"Quantum healing is healing the bodymind from a quantum level. That means from a level which is not manifest at a sensory level. Our bodies ultimately are fields of information, intelligence and energy. Quantum healing involves a shift in the fields of energy information, so as to bring about a correction in an idea that has gone wrong. So quantum healing involves healing one mode of consciousness, mind, to bring about changes in another mode of consciousness, body." ~ Deepak Chopra



Carolyn also practices as an Electroherbalist (using the Spooky2 Remote Rife Machine), Pulsed Electromagnetic Field (PEMF) Therapist, Wellness & Lifestyle Management Coach; Integrated Energy Therapy Master-Instructor; Colour Therapist; and, Usui Reiki Master.
She is a former Certified BodyTalk Practitioner - CBP - with Advanced Modules 3,4/7,6, & 8 and a former Registered Nuclear Medicine Technologist - MRT(N) - with 24 years service.
In 2016, Carolyn completed a Bachelor of Holistic Health Sciences (BHS) from International Quantum University for Integrative Medicine (IQUIM); and, became a Board Certified Holistic Health Practitioner through the American Association of Drugless Practitioners (AADP).
If you are presently experiencing an acute or chronic condition; and, would like to make safe, efficient, lasting progress toward your health & wellness goals in an inspired manner; if you feel "stuck" in regard to your present performance level; or, if you would simply like to continue to experience vibrant health & well-being throughout your lifetime;
then, choose to make a sound investment in yourself and
*** Schedule an Appointment for a WE Session Today! ***
(A Maximum of 8 Appointments are Available Weekly!)
Realize optimal wellness & performance at home, at work, and at play, (Sports, Music & Dance, Exams, Public Speaking, Relationships)
by establishing the energetic, vibrational basis of
YOUR PERSONAL PATH to Sustainable Wellness
Immediately!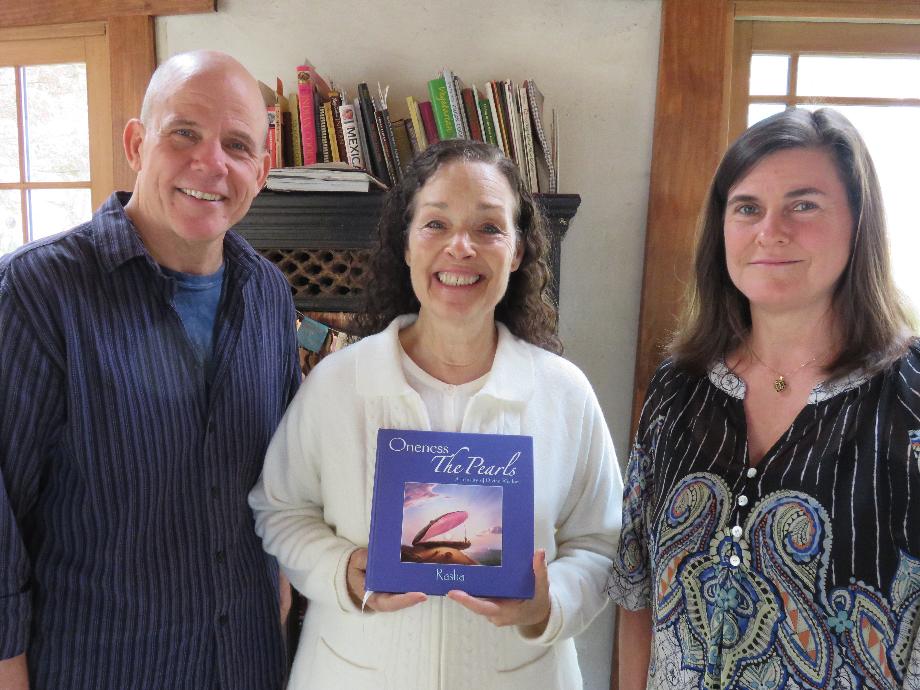 "Medical personnel will increasingly defer to those now known as 'healers', as technical knowledge is replaced by spiritual connectedness. TRUE HEALING will be the inevitable result of addressing the non-physical infrastructure upon which life itself is based."
"Techniques that are feeling-based will produce often INSTANTANEOUS RESULTS, where previously tried and true medical methods yield disappointment and a sense of futility. The population has, even now, begun to recognize the validity in the seeming miraculous. It senses instinctively that the answers that are sought TRANSCEND what is available through traditional methods."
"Vibrational Medicine will replace the traditional techniques in present practice."
~ * ~ oneness, received and transcribed by rasha ~ * ~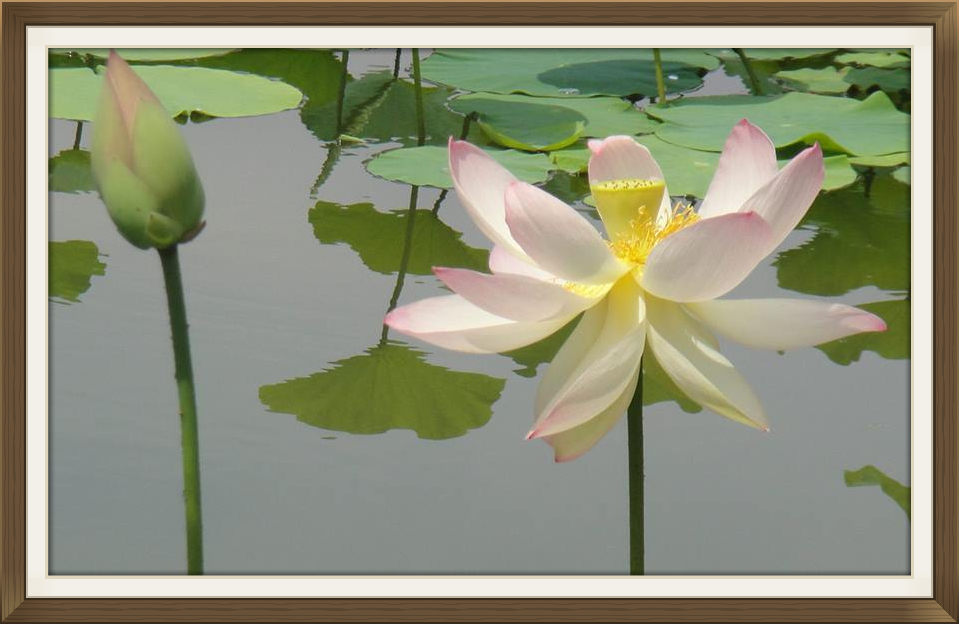 Original Photograph taken at the Biltmore Estate - Asheville, NC USA
©
2013
Disclaimer
The contents of this website are for informational purposes only; and,
do not render medical or psychological advice, opinion, diagnosis, or treatment.
The information provided through this website should not be used
for diagnosing or treating a health problem or disease.
It is not a substitute for professional care.
If you have, or suspect that you may have, a medical or psychological problem, you should
consult your appropriate health care provider.
Never disregard professional medical advice or delay in seeking it
because of something you have read on this website.
Links on this website are provided only as an informational resource, and
it should not be implied that we recommend, endorse or approve of any of the content at the linked sites,
nor are we responsible for their availability, accuracy or content.
Any review or other matter that could be regarded as a testimonial or endorsement
does not constitute a guarantee, warranty, or prediction regarding the outcome of any consultation.
The testimonials on this website represent the anecdotal experience of individual consumers.
Individual experiences are not a substitute for scientific research.